The ultimate cloud cat feeder - overview
Start here to read about the ultimate cat feeder.
Once upon a time, I've spent 1.5 years over-engineering a cat feeder
…and it turned out great! Check it out:
Music Credits: Fruits by JayJen Music
https://soundcloud.com/jayjenmusic
Description & details
Resources
See posts above for descriptions & links to resources. However, here are direct GitHub links for convenience:
Best of… images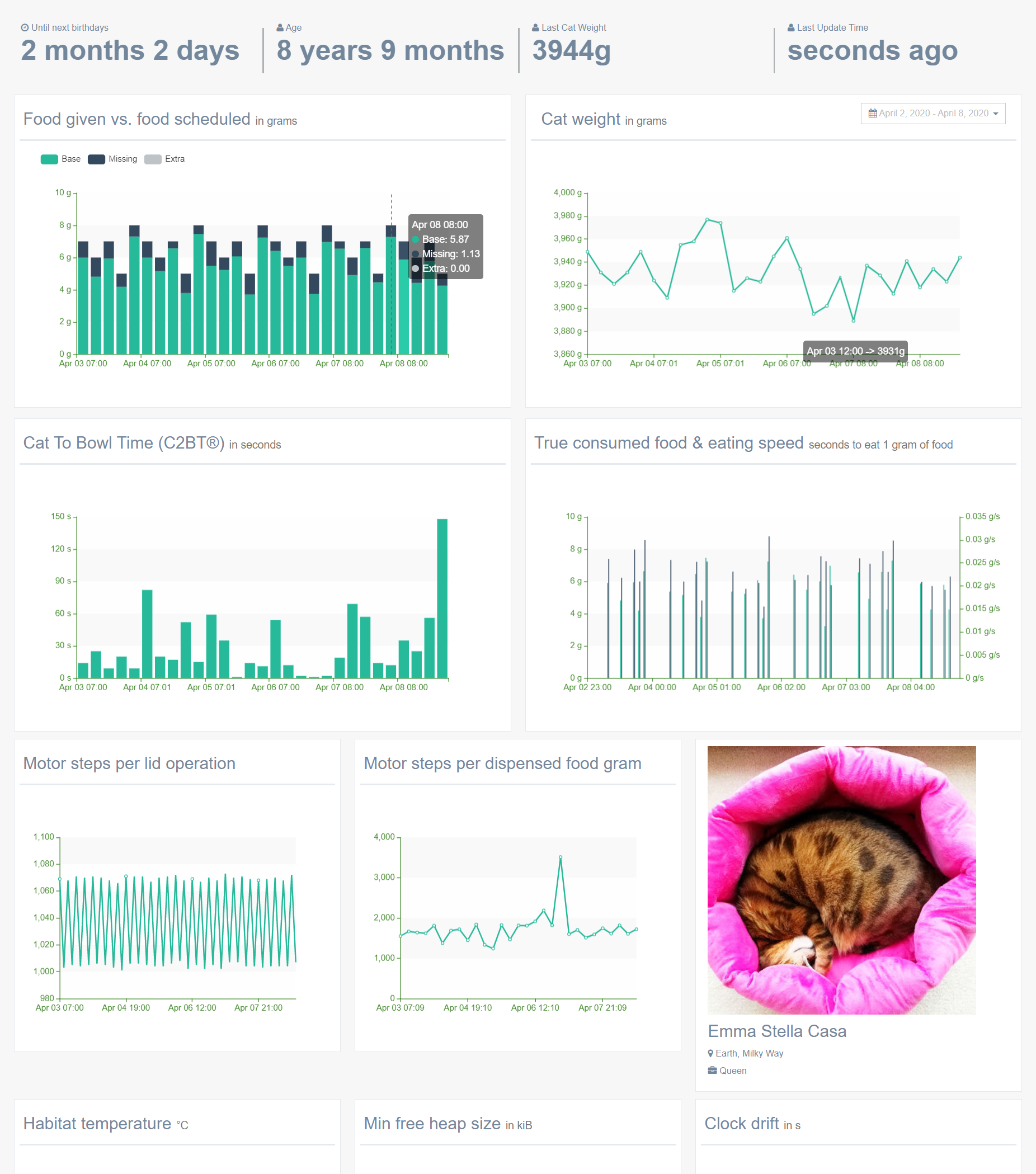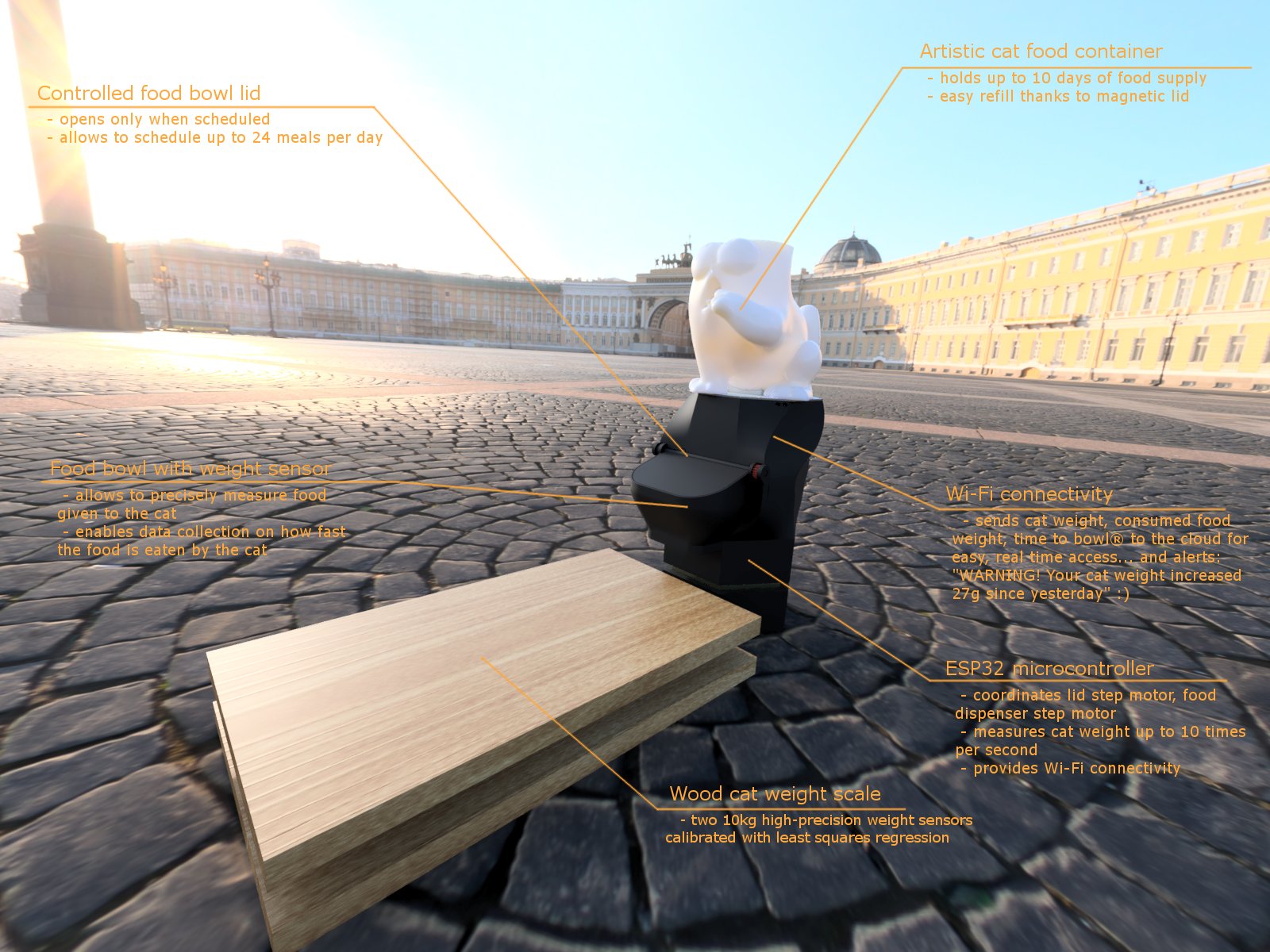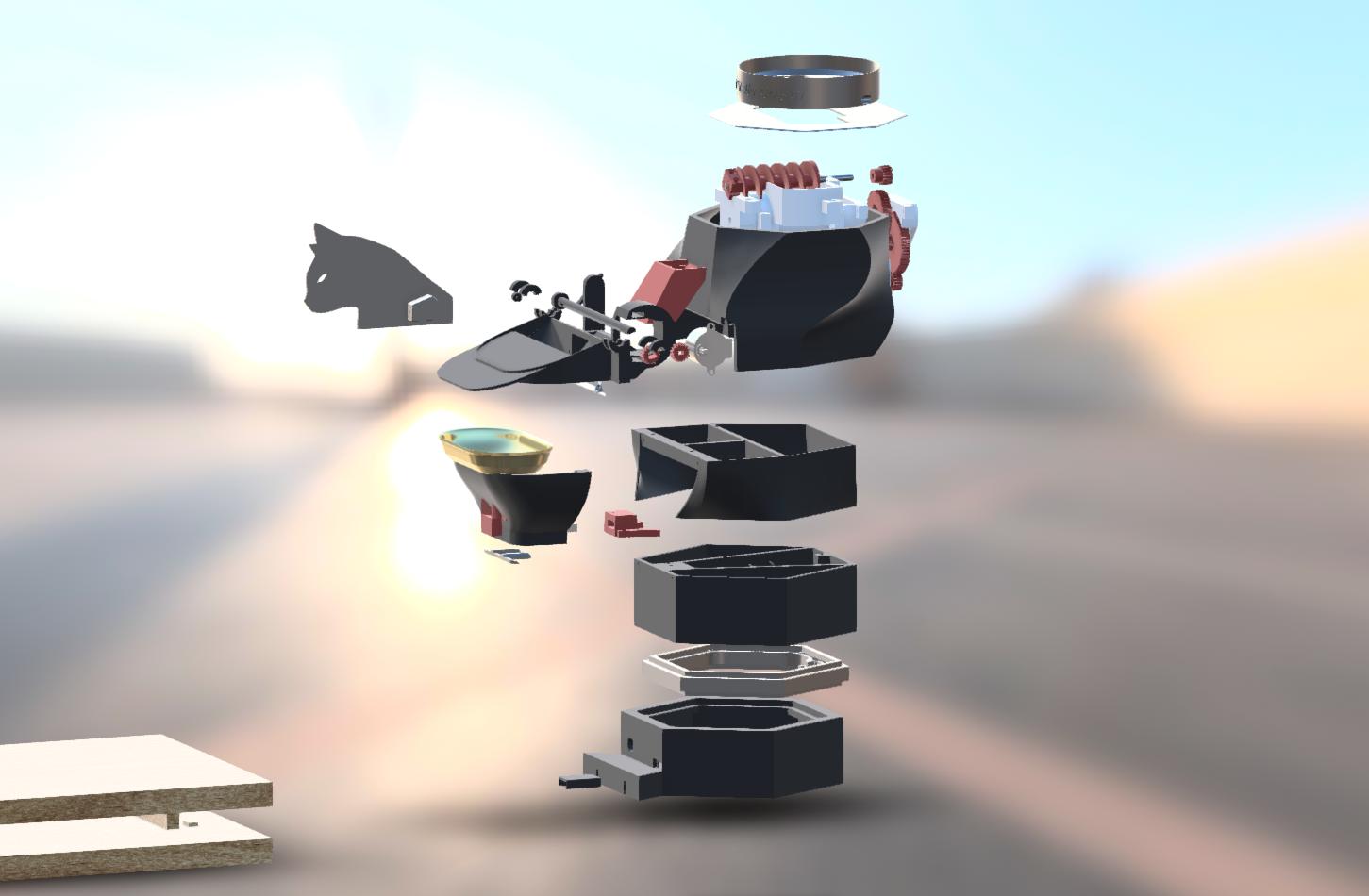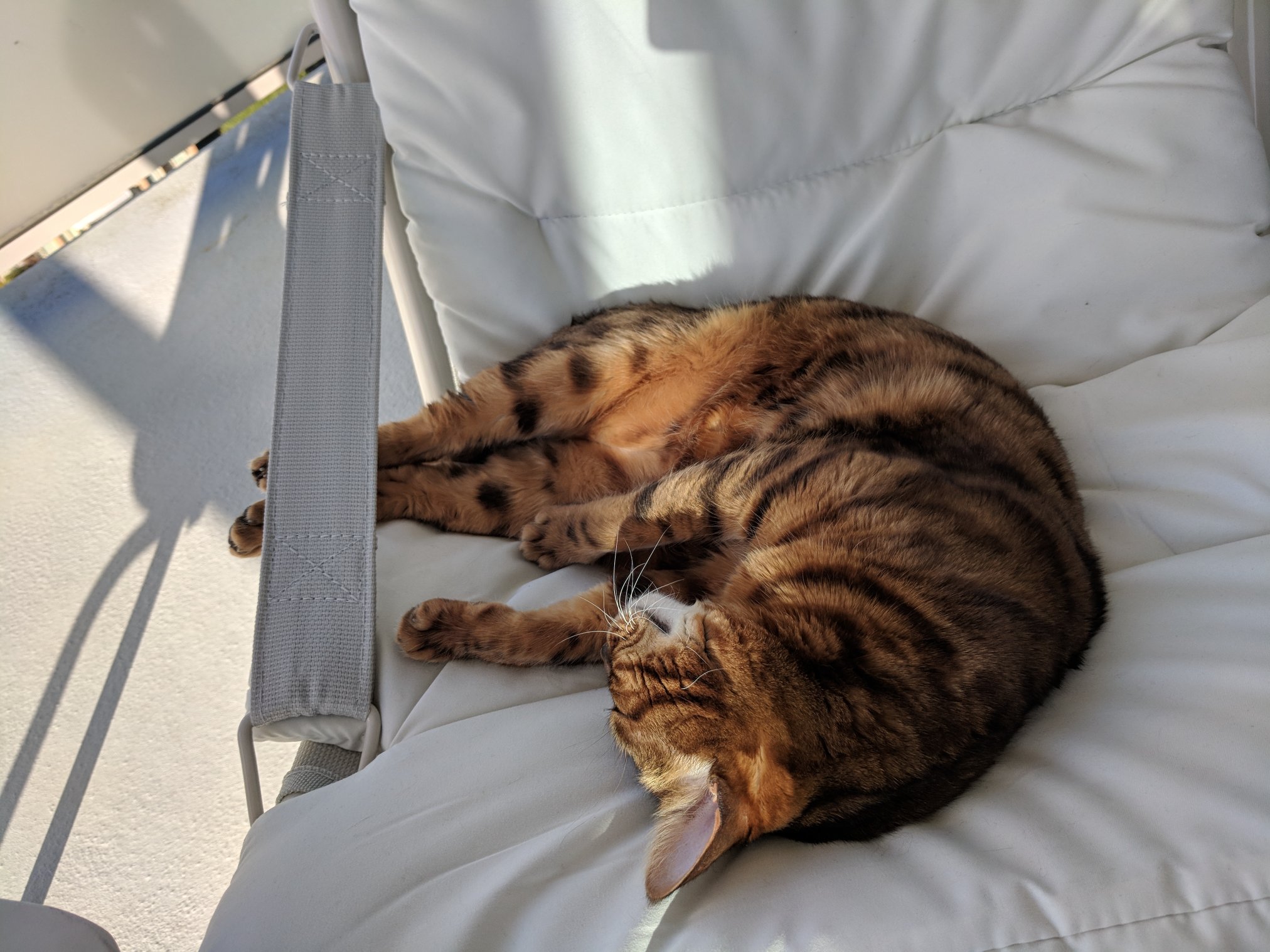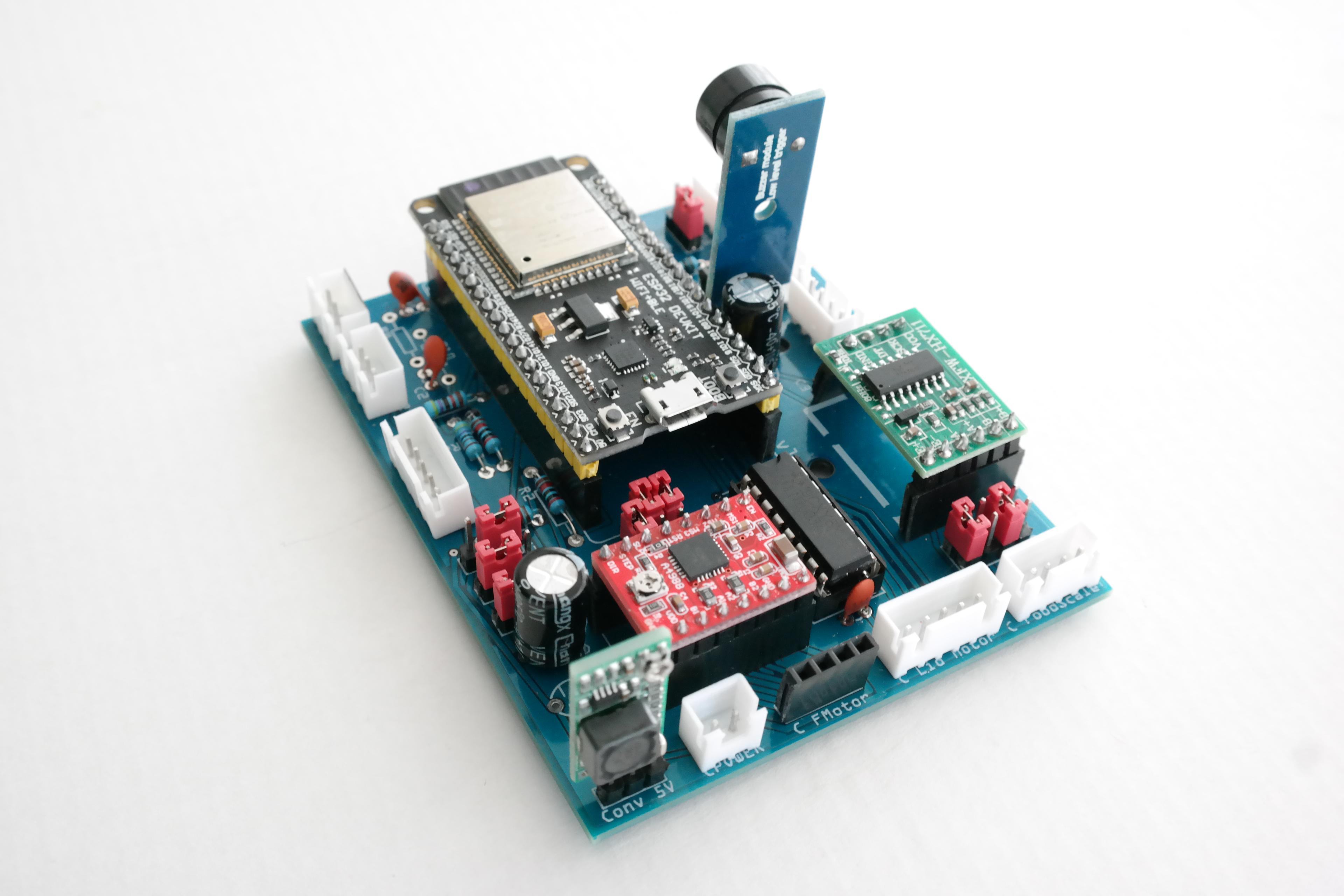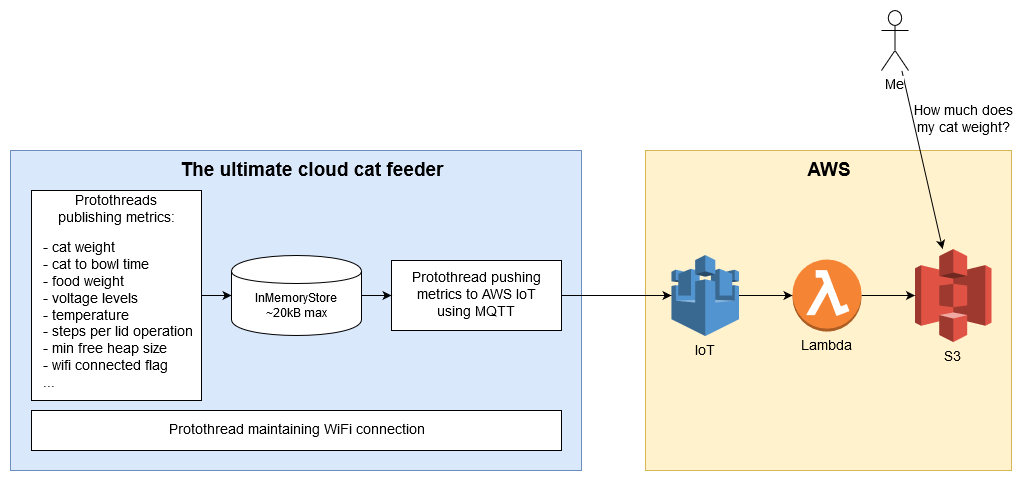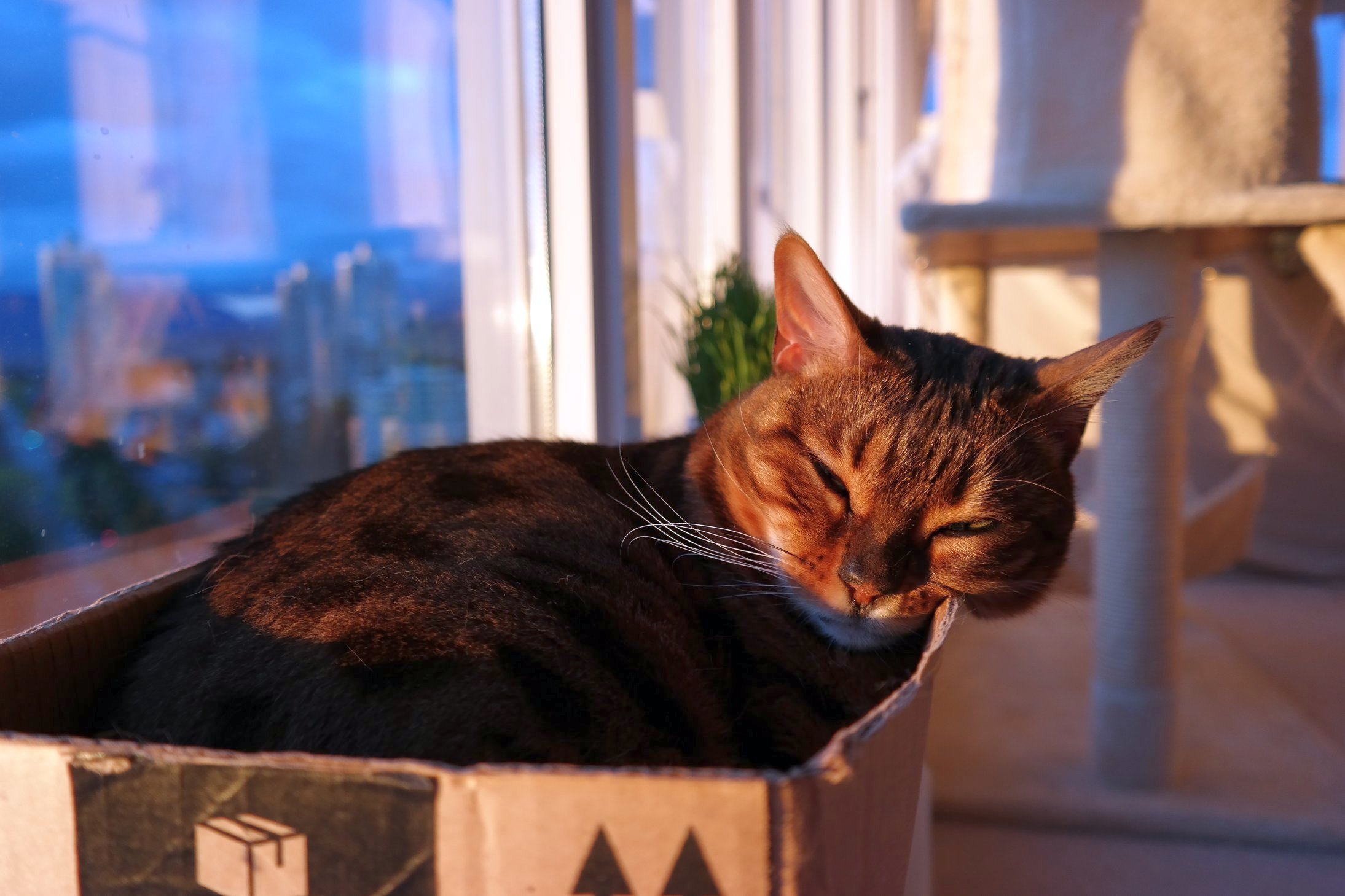 Please note: the views I express are mine alone and they do not necessarily reflect the views of Amazon.com.